Events
Savanna Group is always involved in events around the region and beyond. Click on the links below to see what has been happening recently at Savanna.
Please subscribe to our RSS feed, or subscribe to receive our newsletter to stay up to date with Savanna Group.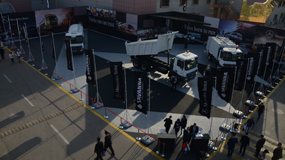 Savanna Trading Agencies would like to inform you about our participation in (41st) sessio ...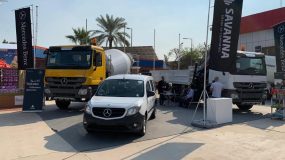 Savanna Trading Agencies participated at German Pavilion in (45st) session of Baghdad In ...